UCanCode Releases Upgraded

E-XD++ Visualization

Suite V13.02
With:
-- L

abel & Report Source Code Solution
-- SCADA & HMI Source Code Solution

-- Process Simulation Source Code Solution

-- Graphics Drawing Source Code Solution

-- GIS Source Code Solution

-- Real- data display source code Solution

-- Flow Chart & Diagram Source Code Solution

-- BPM & Workflow Diagram Source Code Solution

-- E-Form Source Code Solution

... ...

("The only Flow/Diagramming Kits that provides true visio - like component with 100% full VC++ Source Codes!")

--------------------------------------------------------------------------------

2009 (Major Release

)




For more information (press only) please contact:


Paul Chi

UCanCode Software, Inc.

Phone: (86) 28-8535-4545
Fax: (86) 28-8535-4645

2009, HongKong, UCanCode Software announces it's market leading flow/diagram C++ / .NET source code kit - E-XD++ Enterprise Edition V13.02 with tons of new features.

This is a maintenance release that includes many new features, new samples, bug fixes and more. This is a huge release for ucancode, and it is a very important major release of E-XD++ Diagrammer Enterprise Edition.

HongKong, 2009--UCanCode Software, Inc providing reusable software flow/diagram components and services that facilitate flow/diagramming application development, today announced the release of E-XD++ Enterprise Edition V13.02, its world-leading line of Flow/Diagram components for Microsoft Visual Studio .NET 2008 developers. This is the long awaited release that contains many powerful new features from the last release! It is also the best release from ucancode software! This new release introduces many new key features and enhancements including New GDI Objects management, new diagram editor, new properties sharing, tons of new solutions...

New added Solutions or Designer Editors, all these tools or solutions will be shipped with full source codes:

1. New Update HMI Designer Solution: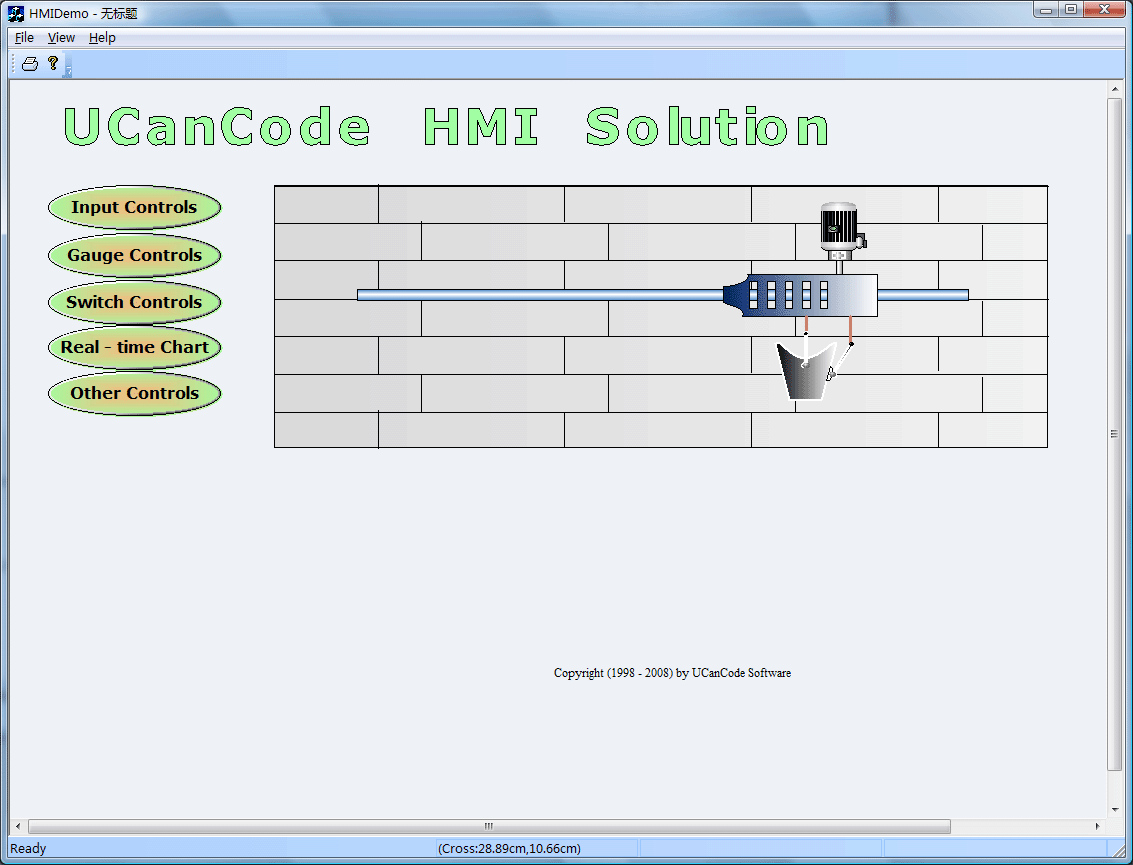 2. SCADA Solution Sample: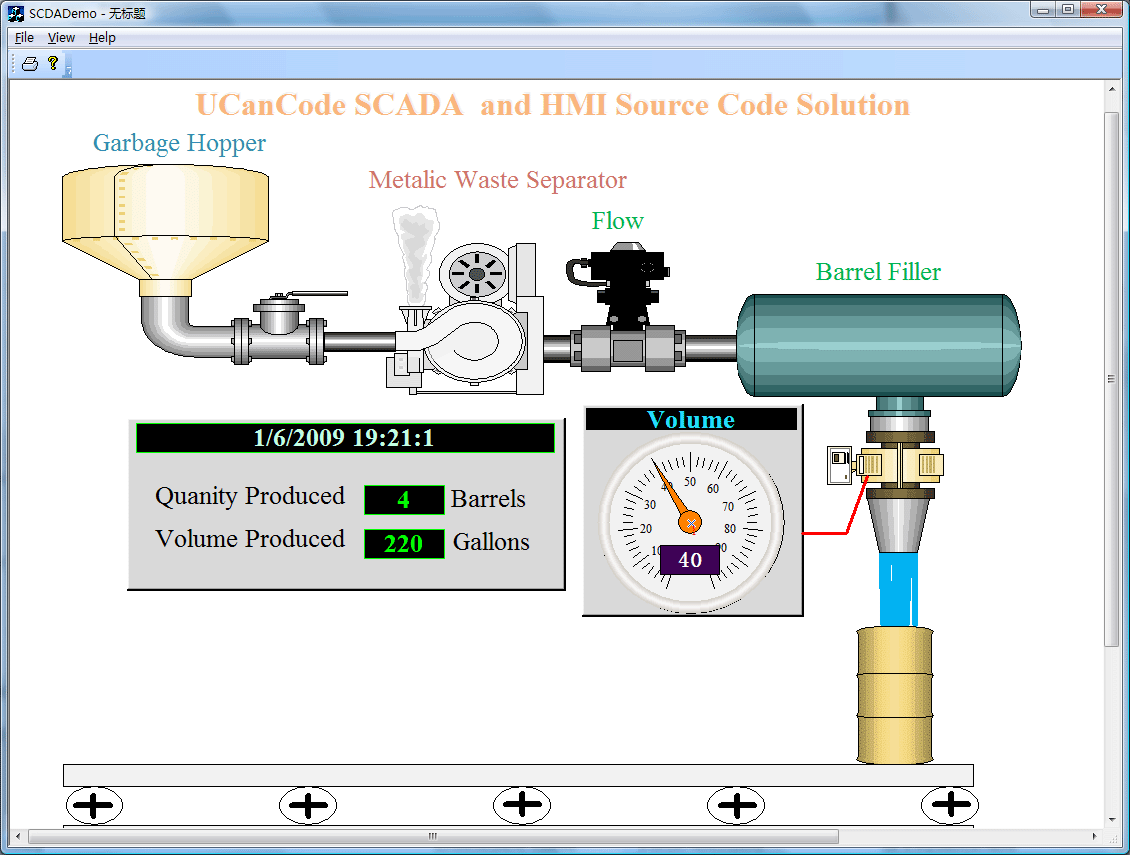 3. Power Electrical Circuit Diagram Demo:
4. Aumatic Demo: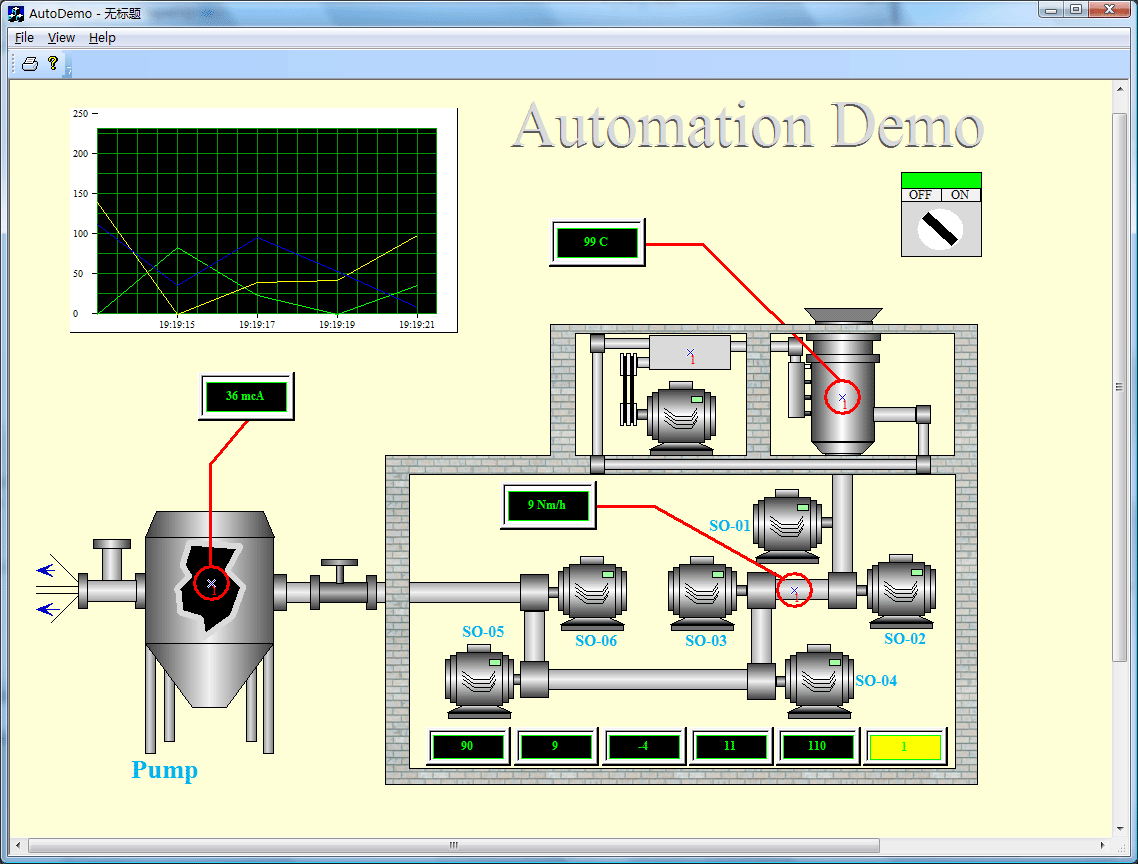 5. SlopDemo Sample: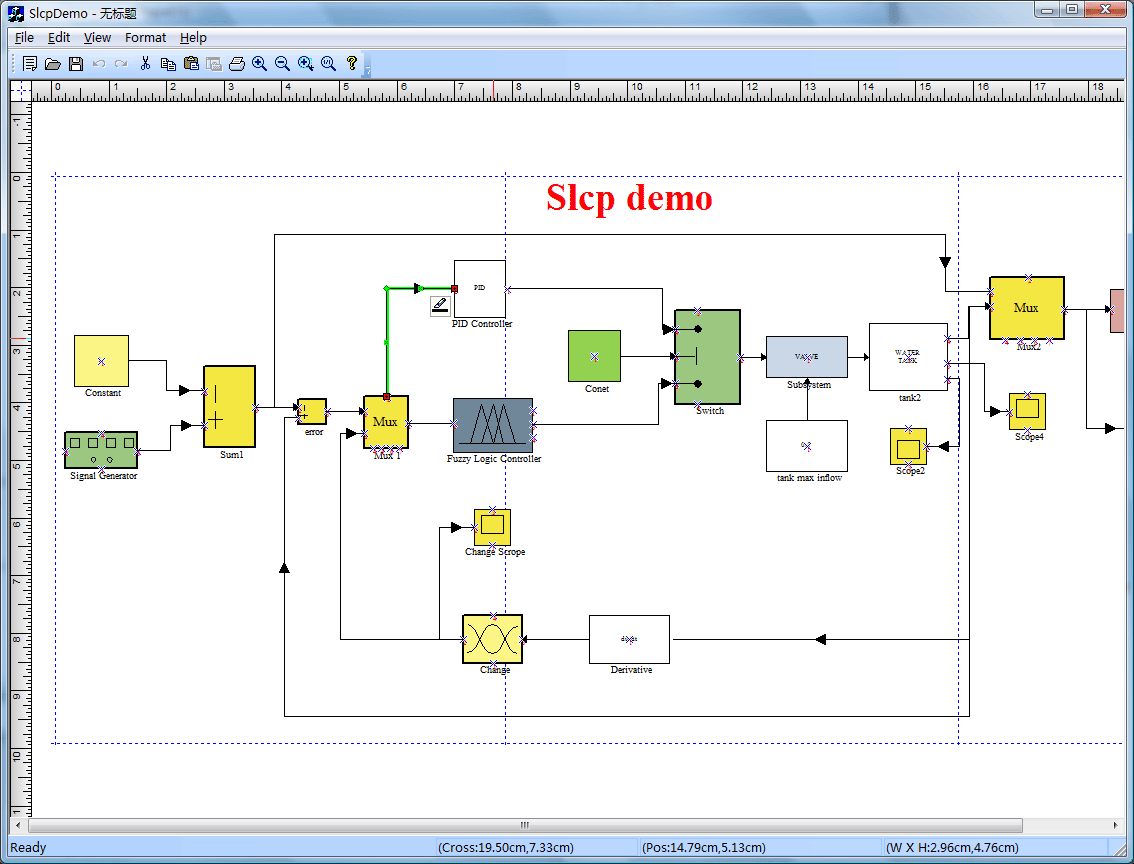 6. New shapedesigner application: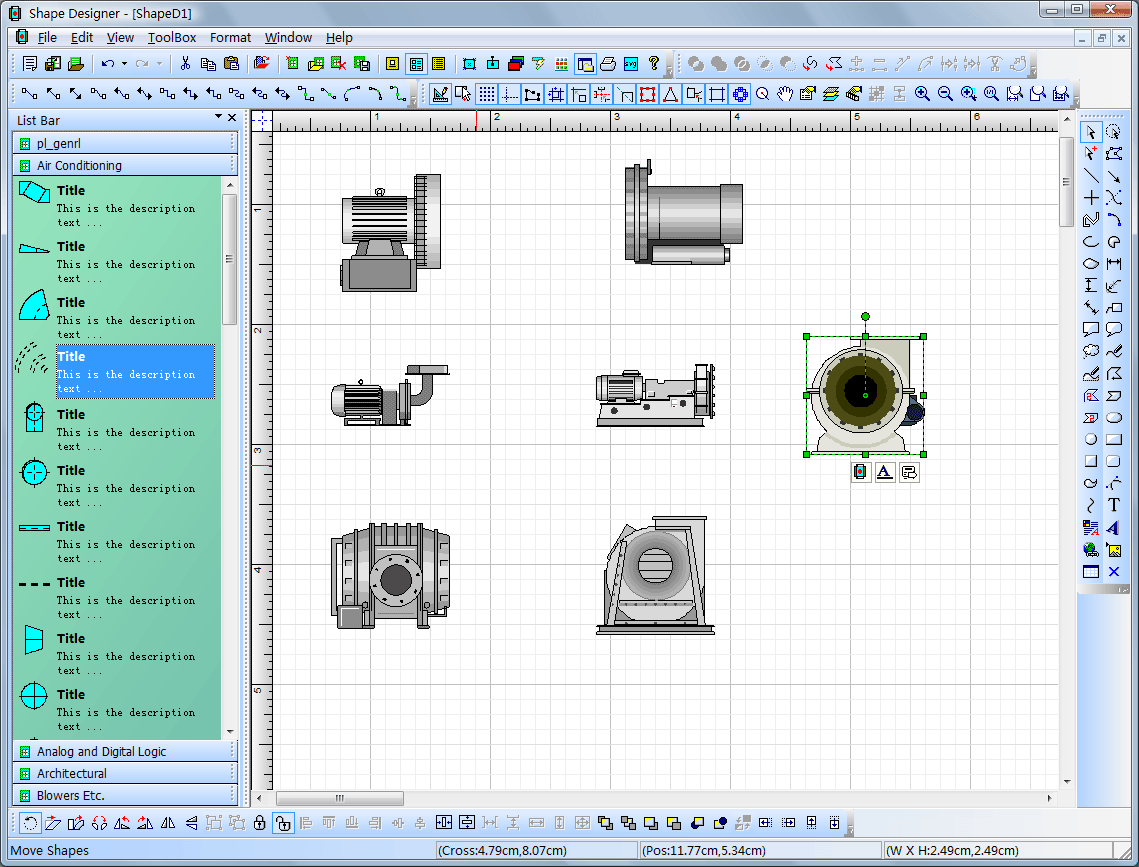 7. New Diagram Editor: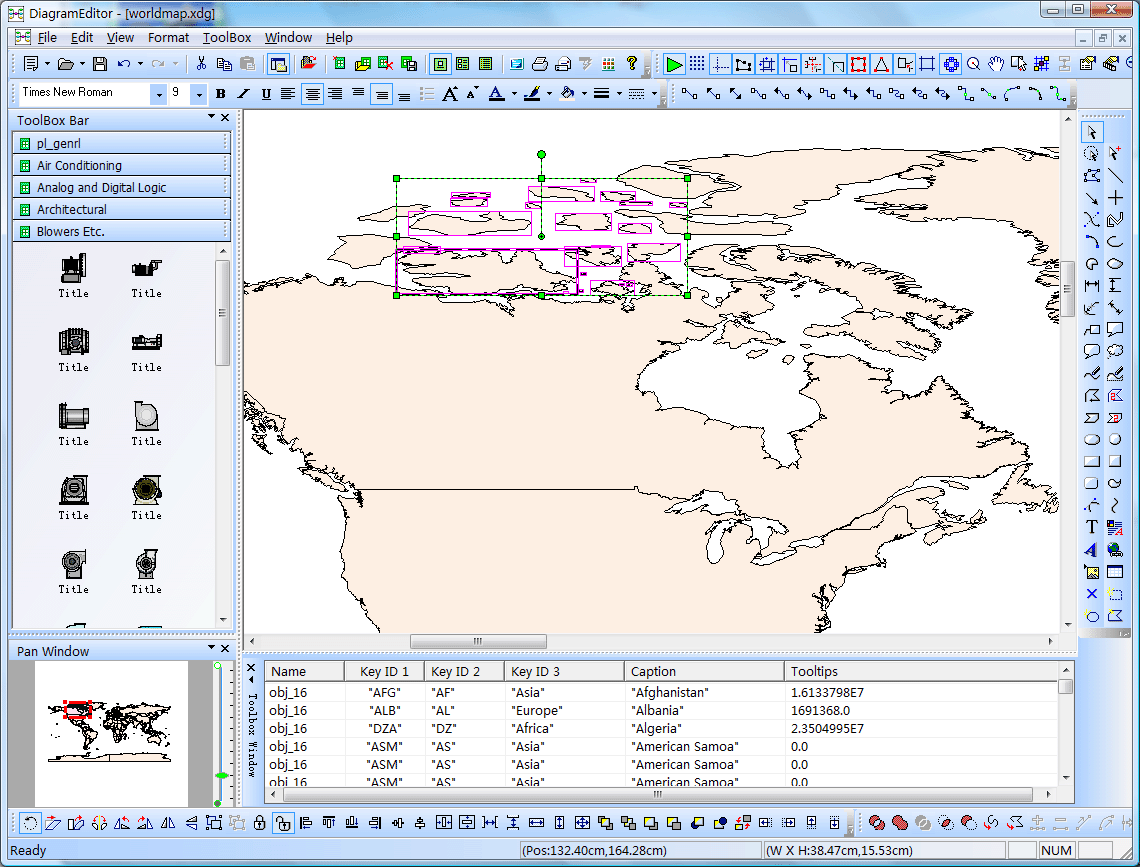 8. Process Simulator Demo: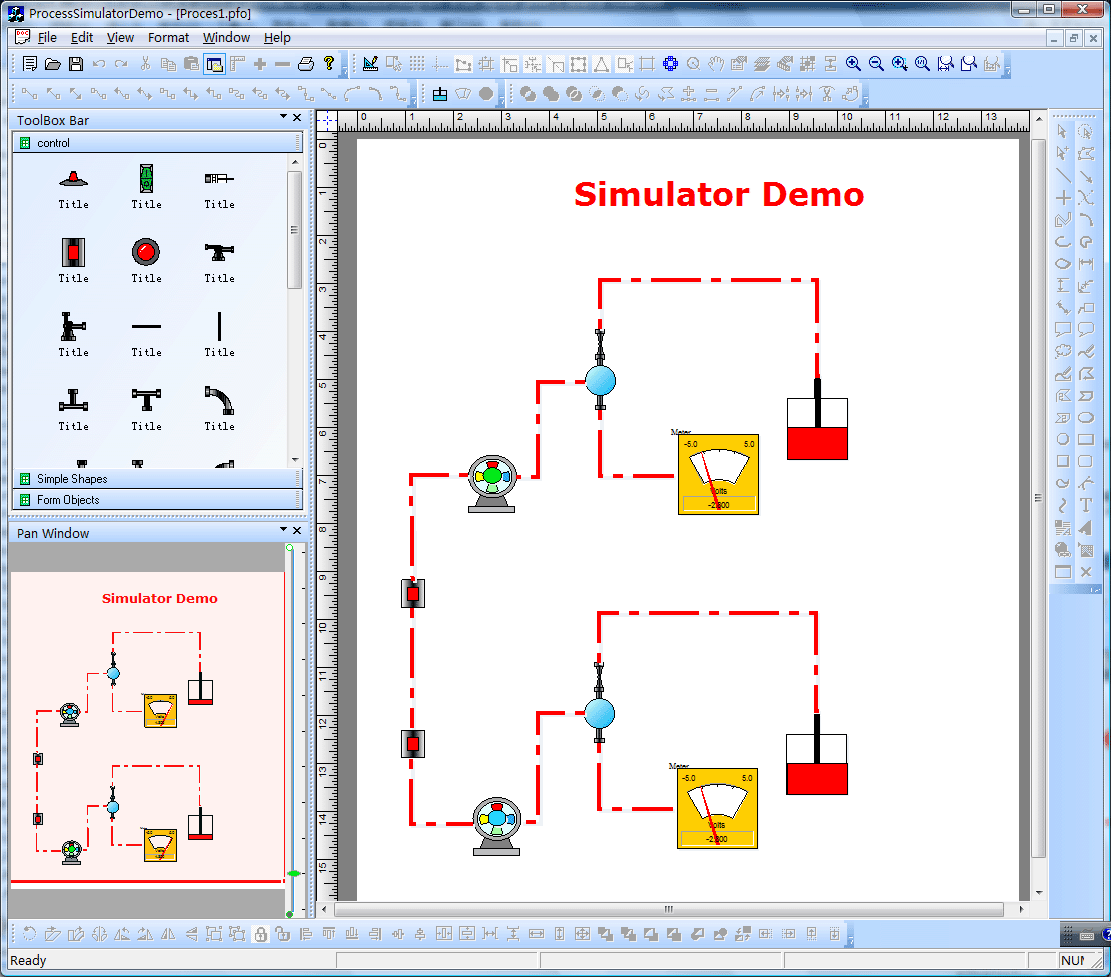 E-XD++ Enterprise Edition V12.80 offers software developers several many key enhancements to facilitate and simplify the development and migration of "Microsoft-Visio 2007 style" front-ends for applications built on Microsoft Foundation Class (MFC/VC++), ActiveX or Microsoft .NET technology platforms. The E-XD++ V12.80 includes the following enhancements:
1. New improved GDI management, all the GDI Objects (Pen, Brush, Font, Image..) can be called with a very simple easy way now, you can use them as you want at any place, and you don't need take any steps to release them, all of these GDI Objects can be released by themselves.
2. New improved property value management, now with only a few lines of codes, you can add any property values for any exist or new customize shapes on the canvas, only the unique properties values will be stored, and any changes with these property values will support Undo/Redo, if there will be no used with any propery values, they will release themselves automatic.
3. New improved image cache, only the unique image data will be stored, if any images are removed from canvas, the memory data will be released automatic.
4. New improved image drawing and printing, it supports transparent depth and high quality drawing.
5. New improved drawing performance, now you can place more than 10,000 shapes within one screen. It will draws fast.
6. New improved anchor feature, now you can place any number of anchors on links, when the link changing, the anchor will be layouted automatic, as below: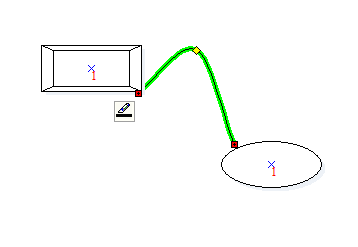 7. New improved zooming in and zooming out feature, now you can zoom the canvas like the google - map or Visio 2007 applications.
8. New improved path drawing and editing, now you can select only one line - segment for editing, as below: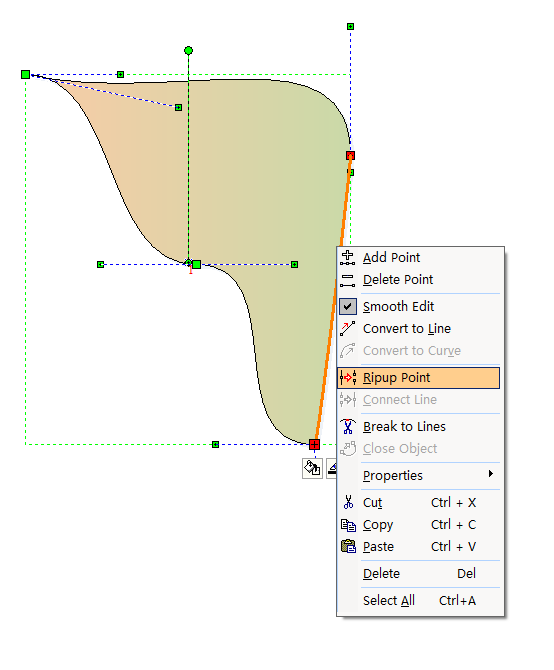 9. New improved SVG importing feature, you can import any SVG files and convert them to shapes of E-XD++, this is a great feature for data sharing with many hundreds drawing applications around the world. All the svg importing VC++ Source Codes shipped with full edition.
10. New database classes for database creating, import, and modify..., now it is very easy to build an application with database diagram drawing or table column drag and droping, it builds with ODBC API for Database creating, loading and modify:
and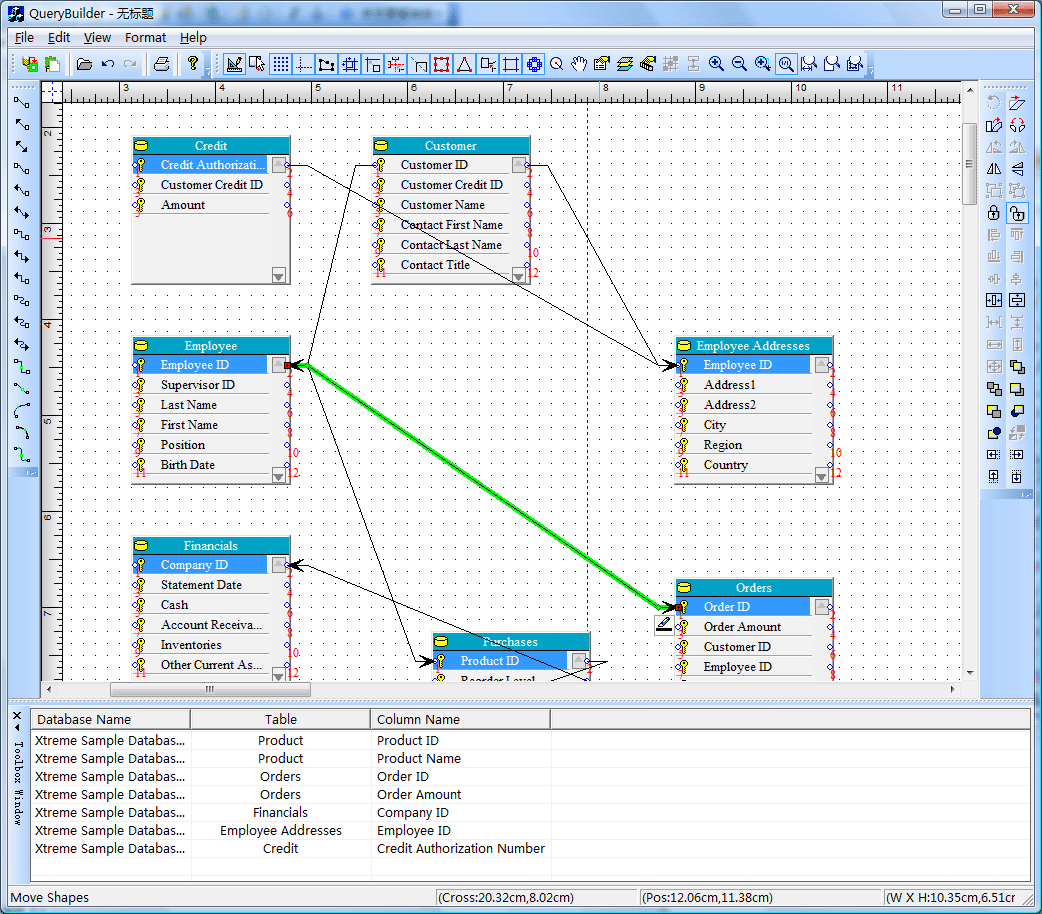 11. New map process flow solution is ready, you can find with the following link:
http://www.ucancode.net/telecom-datacom-map-process-flow-diagram-view-component.htm
12. New diagram editor tool is ready, you can find it with the following link:
http://www.ucancode.net/Diagram_Editor_Tool_Application_VC_Source_Code.htm
13. New real - time solution is ready, you can find it with the following link:
http://www.ucancode.net/Dynamic-graphics-Real-time-Process-Simulator-VC-Source-Code.htm
14. UML Sample: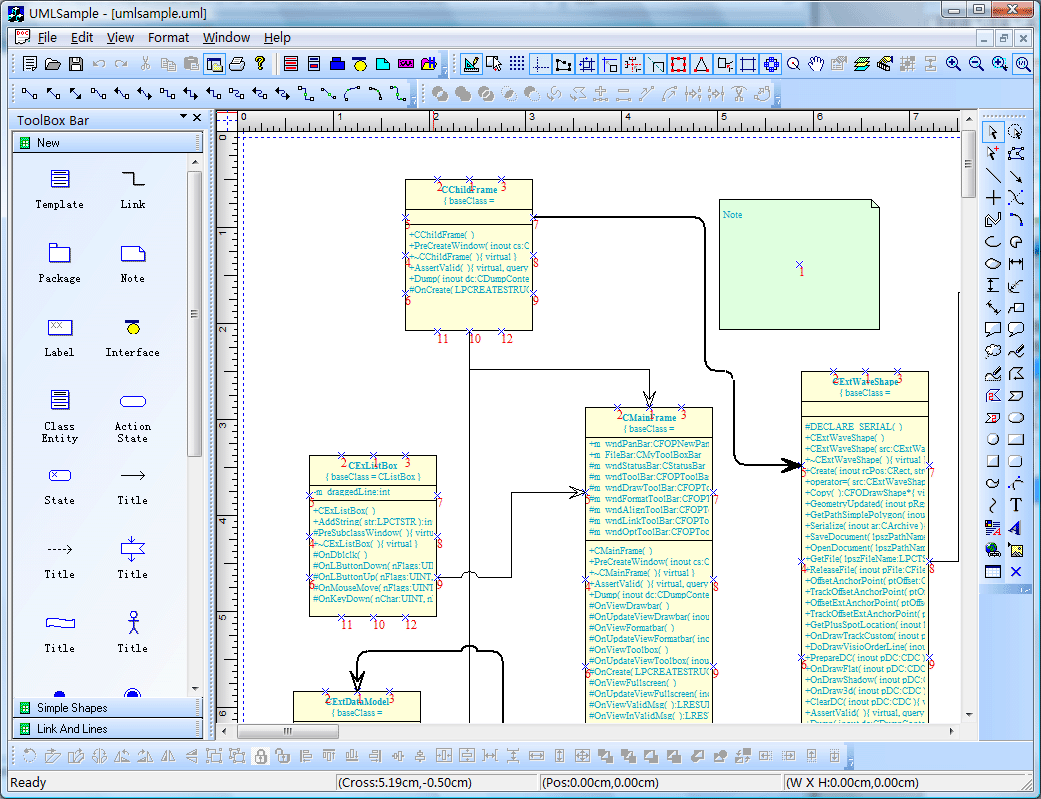 15. Path layout sample.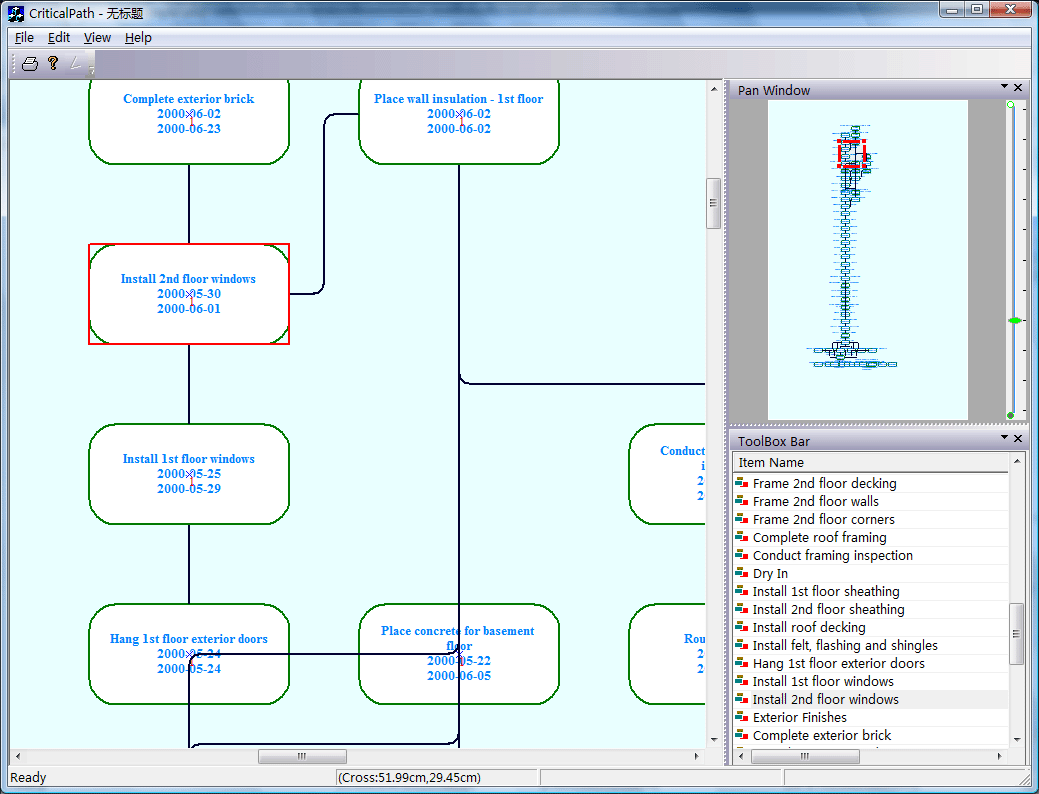 16. GaugeDemo Sample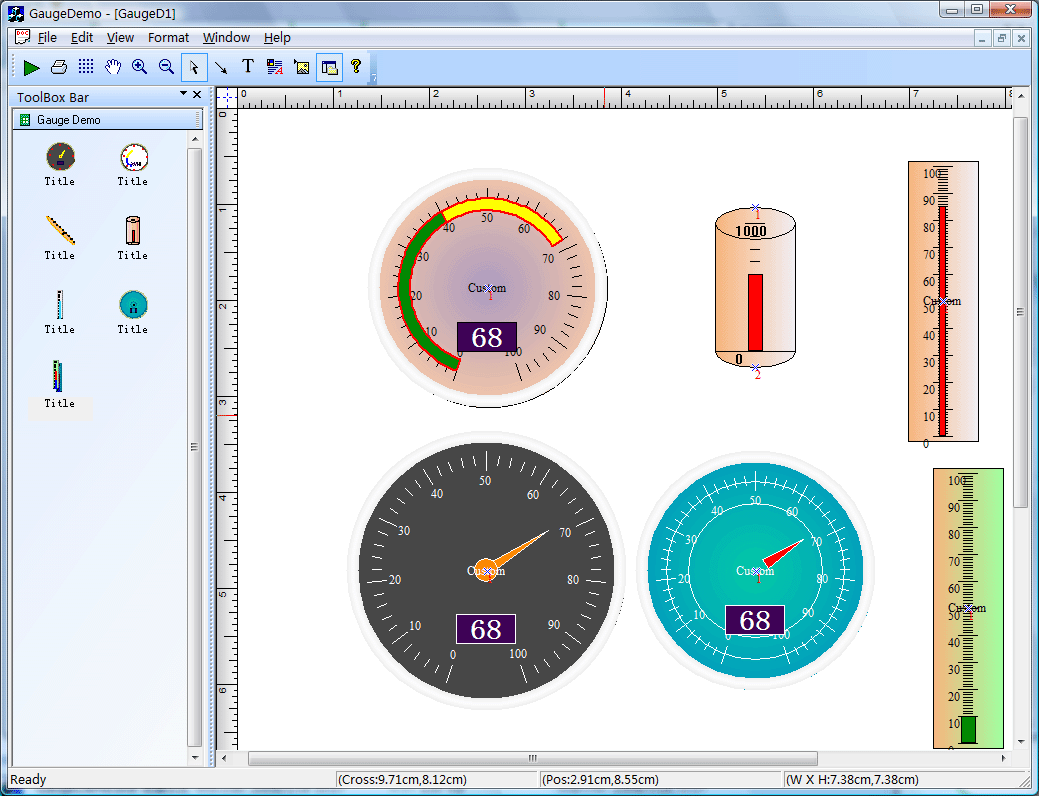 17. Graph sample: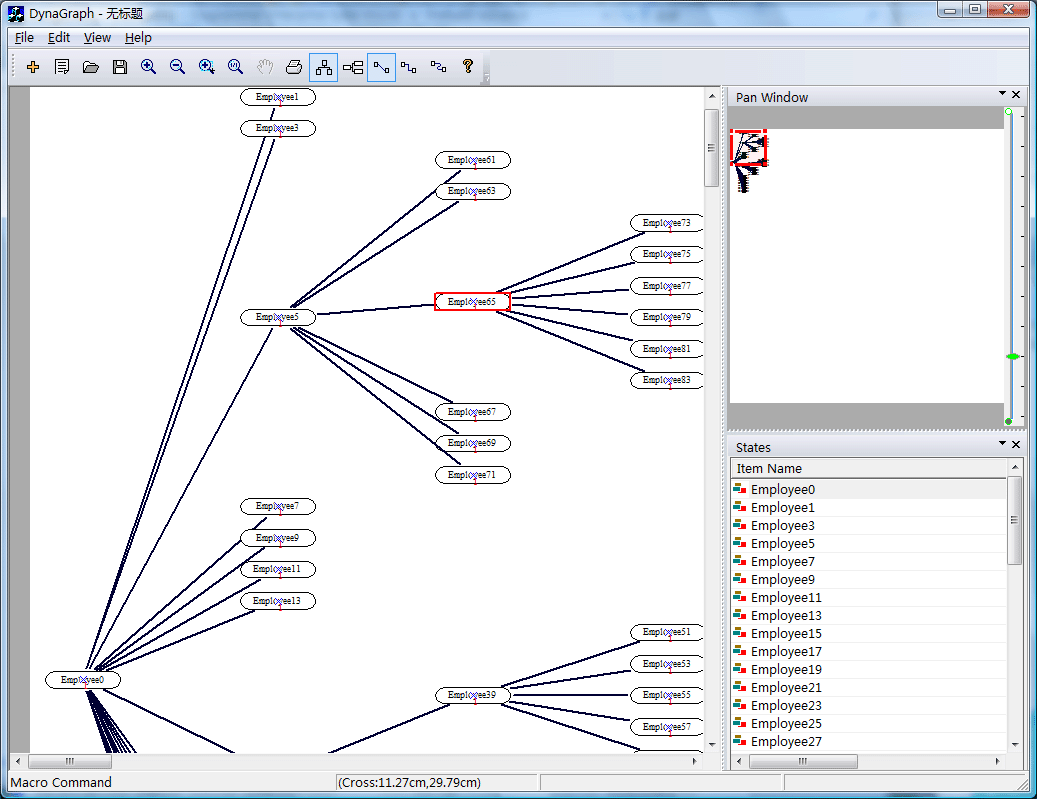 18. Office layout sample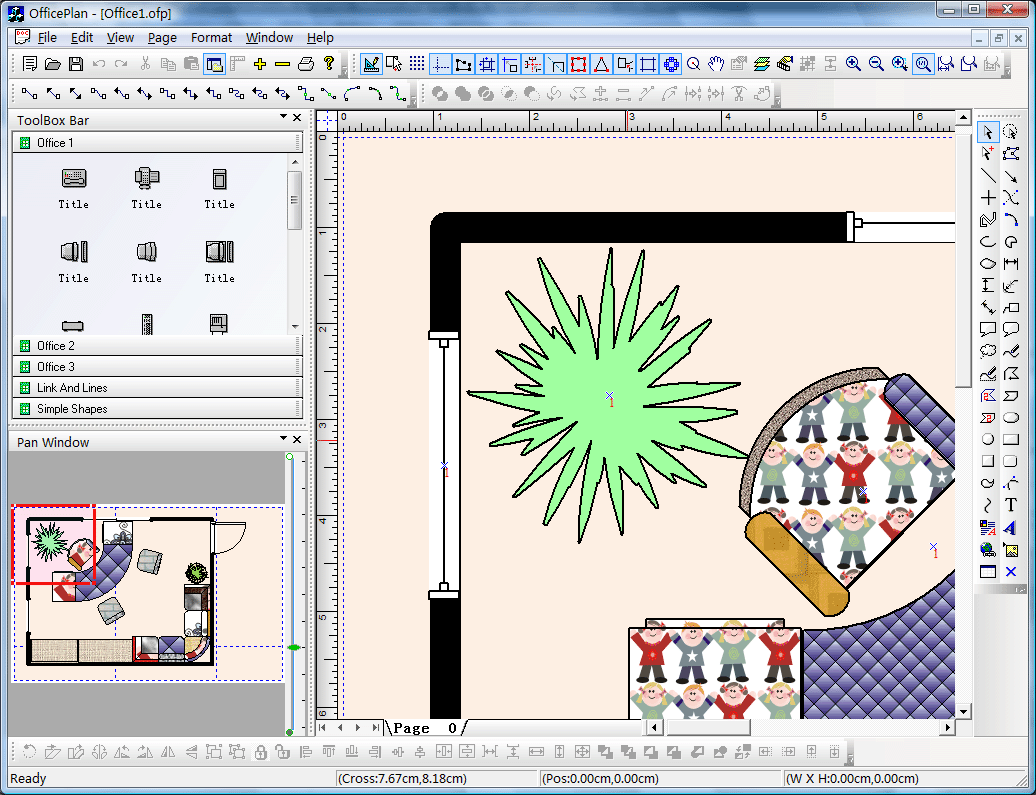 19. Sub -graph with link layout sample.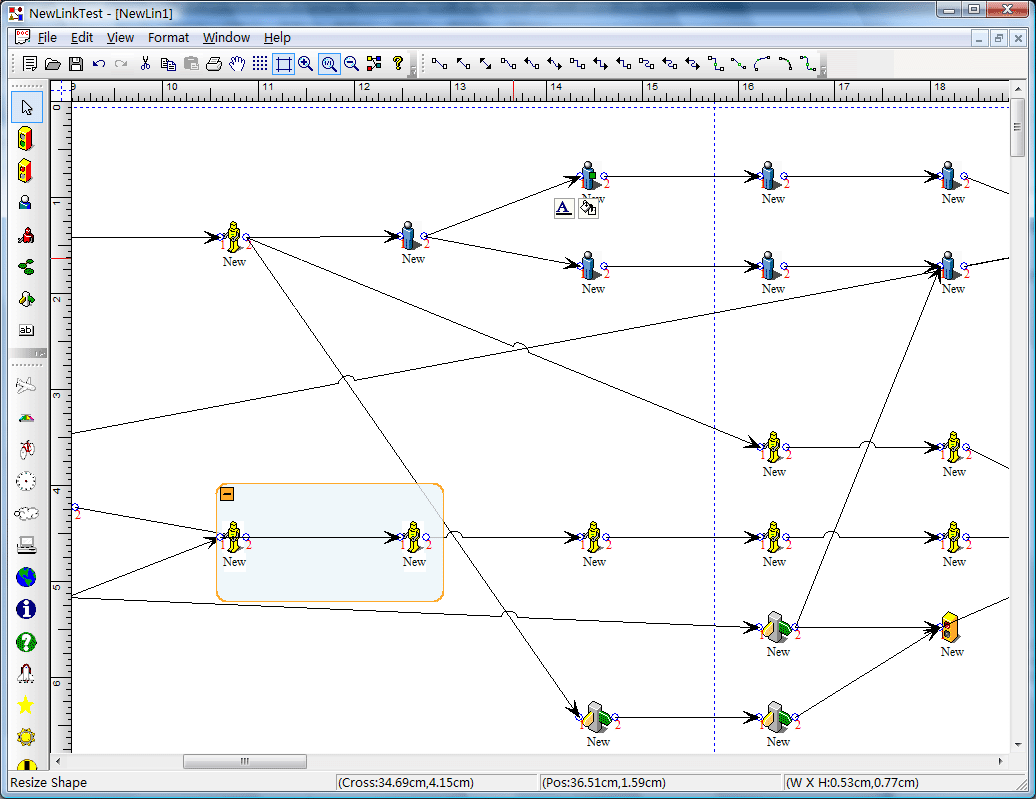 20. E-Form Solution from ucancode software.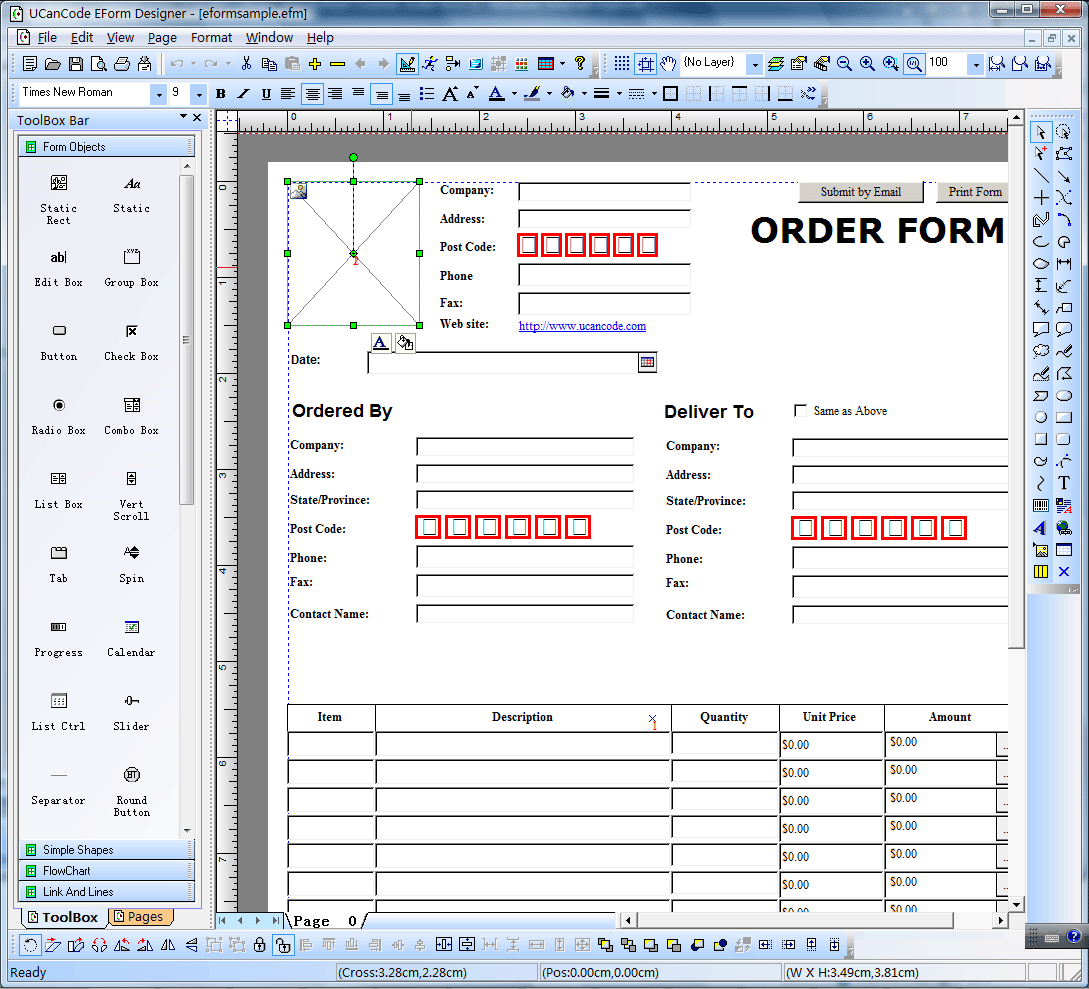 21. New shape designer that supports SVG Import.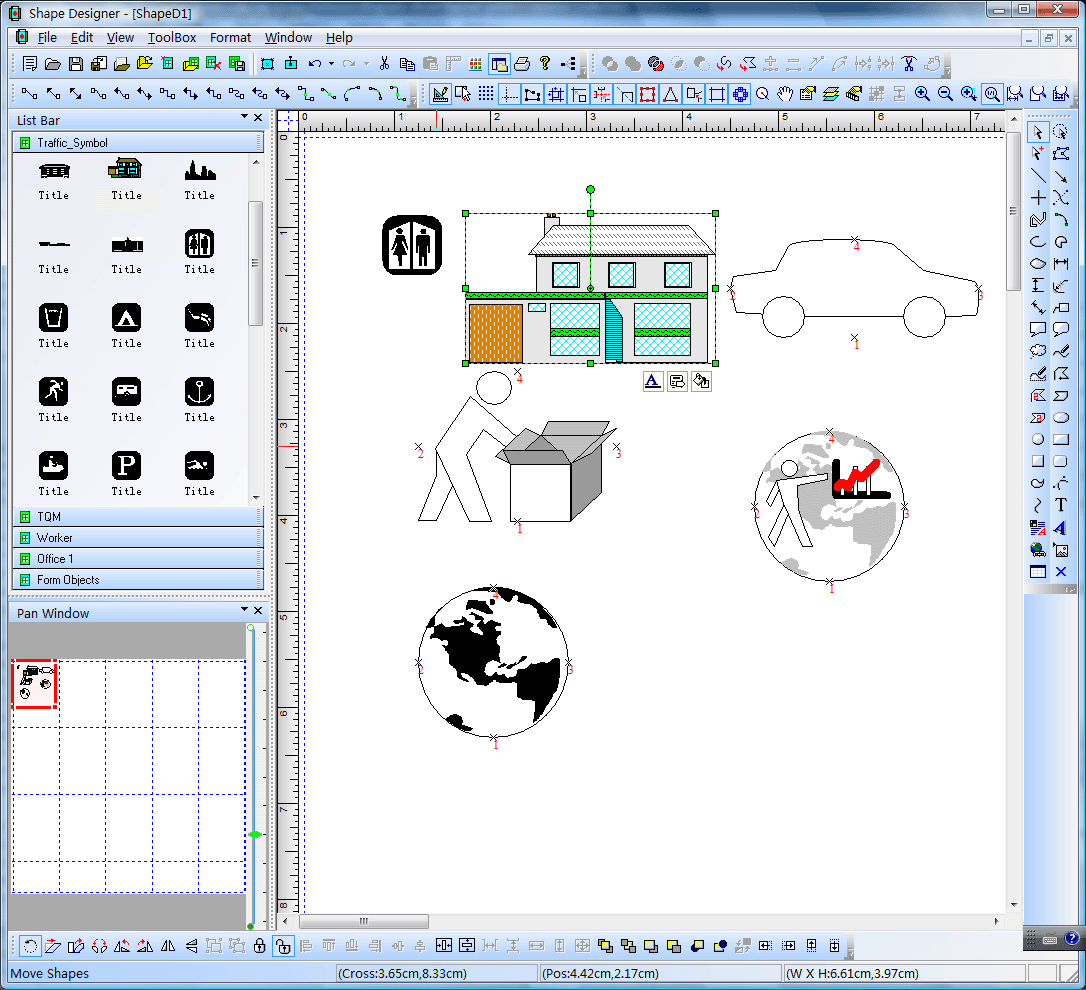 22. BPMN Editor.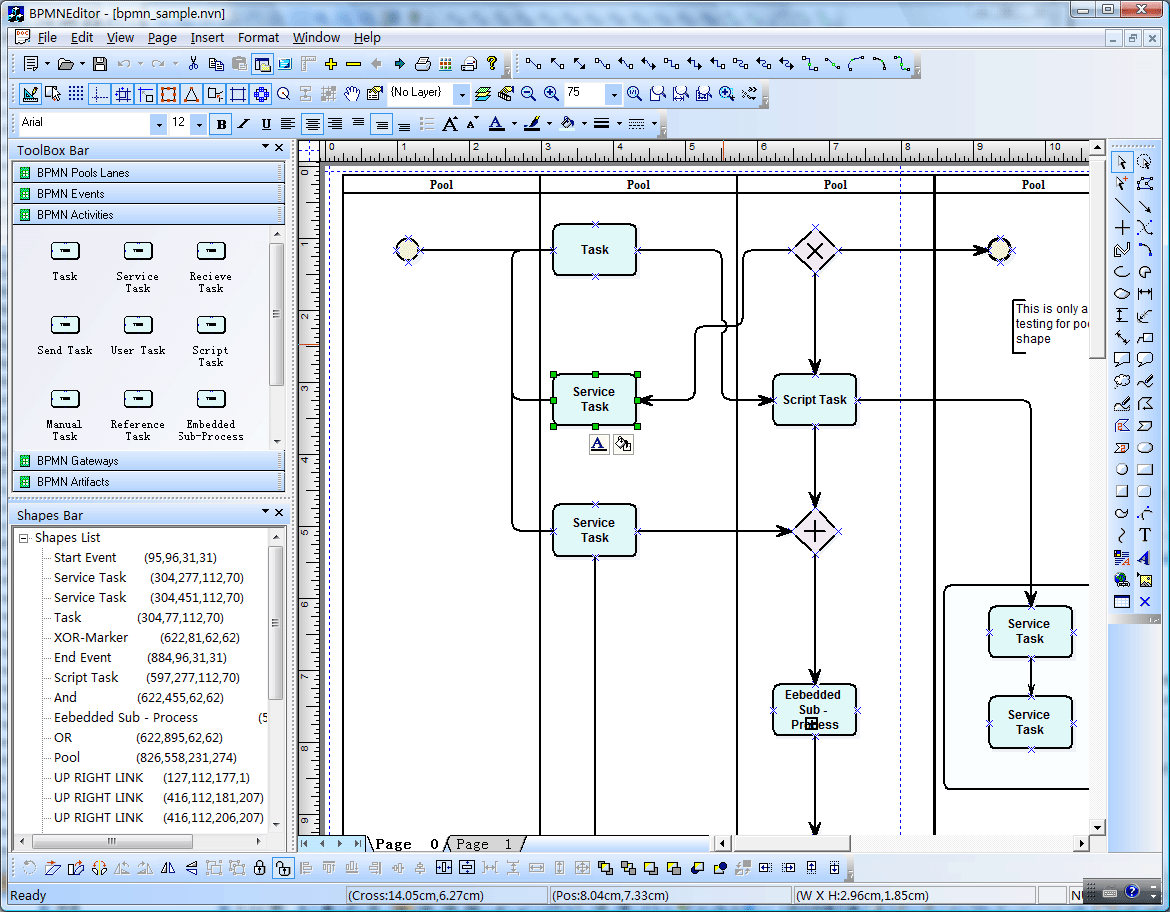 23. New improved mind - map drawing solution, as below: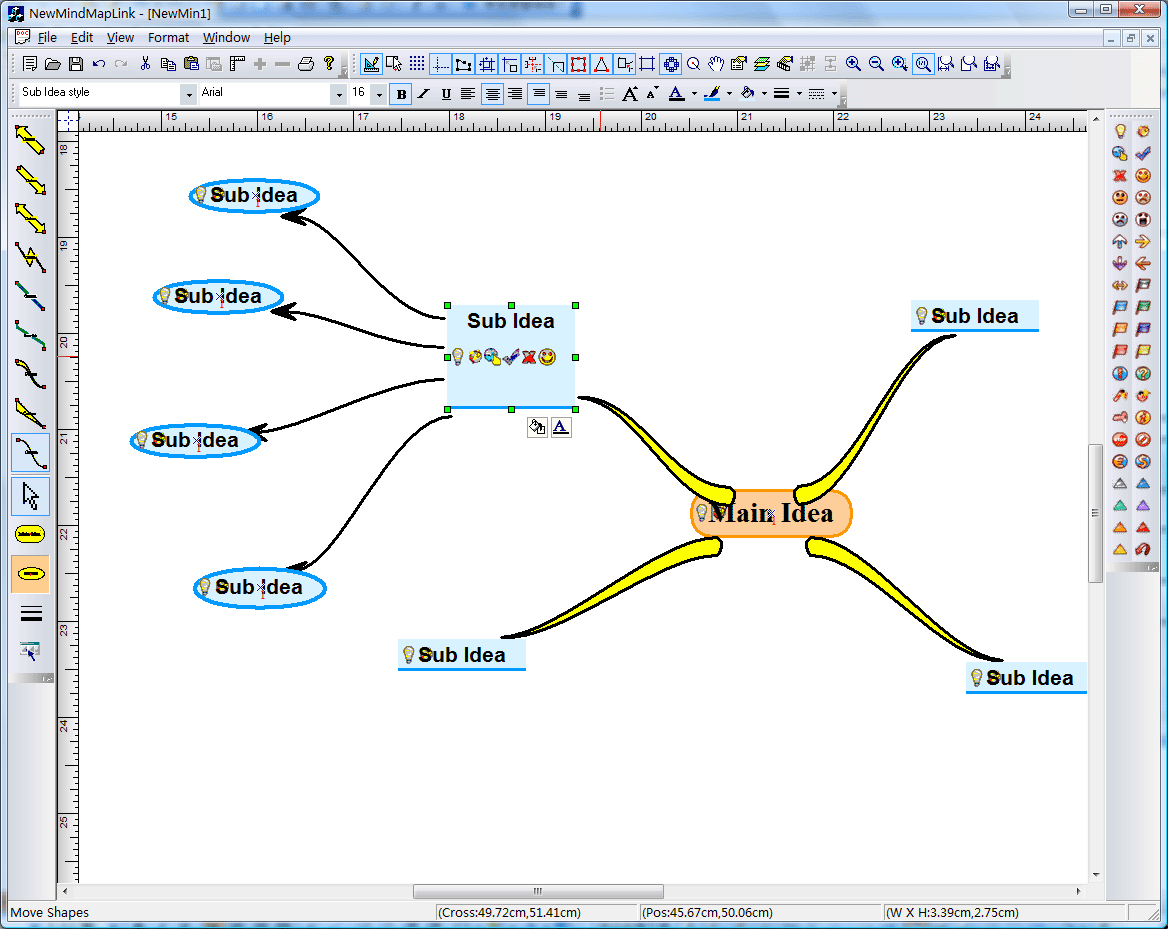 24. Visio 2007 style zooming and panning window support: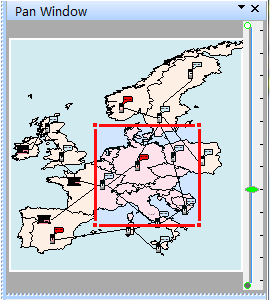 25. True full screen, you can show the canvas with full - screen mode, it will hide all the other things on the desktop and the ruler bars, scroll bars of canvas. See ProcessNewDemo sample.
26. New proved layer - layout feature.
27. Many other new features...
28. All the bugs of previous editions...
29. Compible with Visual Studio.NET 2008...
To learn more about this new release, please visit:
http://www.ucancode.net/XDFeature/feature.htm
E-XD++ Flow Diagramming Source Kit Enterprise Edition is the world's leading MFC/VC++ visualization component. Renowned for incredibly rich graphics, E-XD++ helps developers build applications that offer unparalleled functionality. Outstanding productivity lowers project risk and reduces maintenance headaches. With over 9 years of dedicated research and development, UCanCode leads the market for visualization technologies, providing outstanding customer support. with E-XD++ Enterprise you can easily build Visio 2003 and Visio 2007 like applications.
"To date, the reliability and performance of the XD++ Library have been tested through many kinds of diagramming/flowchart- related software of ucancode customers around the World. The E-XD++ Library now are used in over 40 countries!"
Additional details about E-XD++ Enterprise Edition are available at:
http://www.ucancode.net/Products/Form2/EXDEntprise.htm
A new product tour is also ready now, this is E-XD++ Product walkthrough. You can find it with:
http://www.ucancode.net/XDFeature/feature.htm
Please contact sales for more information: sales@ucancode.net
To order: http://www.ucancode.net/Order/order.htm
More information at:
http://www.ucancode.net
Details available about each product are available at:
http://www.ucancode.net/Products/index.htm.
About ucancode software, Inc.
We are UCanCode.Net Software, Inc., a software development company. We have been in business over 9 years developing C++ libraries. UCanCode.Net Software develops high quality software solutions that provide software developers with the most up to date tools available today. All source code is supplied and is 100% MFC compatible and extendable. Developers can easily create authentic Microsoft Visio, Adobe Illustrator, and CorelDRAW style applications within seconds. UCanCode Software can be reached at (86) 28-8535-4545 or by visiting their website at www.ucancode.net.