5. UCanCode ActiveX supports full control of printing for any drawing.
UCanCode ActiveX Control for .NET is ideally suited to represent these displays, which include networks, processes, flows, organization charts, and Unified Modeling Language (UML) diagrams, as well as supervisory control and data acquisition (SCADA), process control, and print and print preview.
With UCanCode ActiveX, you don't need to consider the complex print and print preview with any flow diagram drawing, the print features of UCanCode ActiveX is very very powerful, it can automatic find any printer setting and split the drawing page to fit the best print page, as below: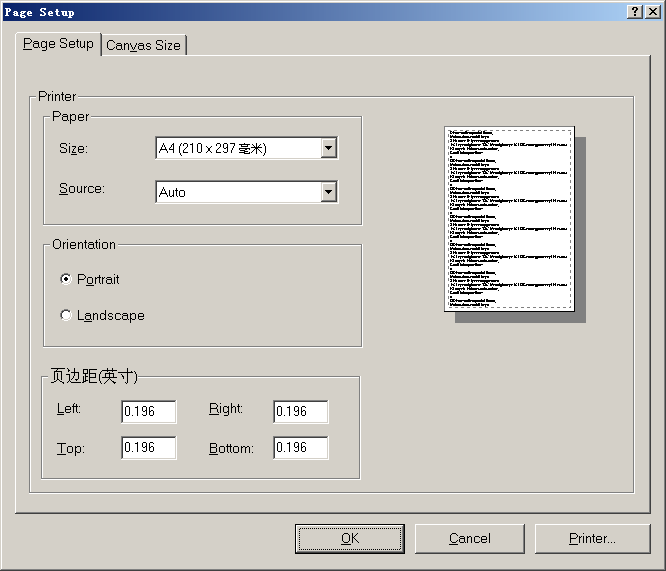 There is also a page header and footer setting dialog that can help you print page's header and footer: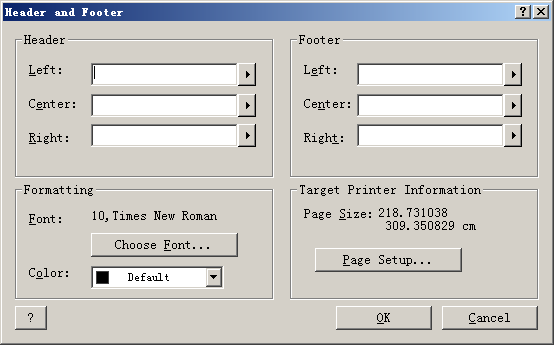 1. Over 130 Default shapes that can be used for building your own application.

2. With shape designer you can create any kind of composite shapes that supports drag and drop.

3. UCanCode ActiveX ships a Visio 2007 like toolbox window.

4. UCanCode ActiveX has the world leading drawing, editing , layout features.

5. UCanCode ActiveX supports full control of printing for any drawing.

6. Export any drawing to emf, bitmap or wmf files.

7. Add as many connect points to any nodes.

8. Create links between two connect points (Port).

9. Navigate the links or nodes that linked.

10. Multiple records Label print component or Report print.

11. Adding, Changing or setting User Property Value.

12. Running time and Design Mode.

13. Why you need UCanCode ActiveX Component?

14. Download UCanCode ActiveX Control before you buy?