Click on any of the images to display full size screenshot for each application. We have supplied 6 example programs .For you to fully see all of the components that are available and included with the XD++ Library evaluation download, here are just a few minutes.

1. Full screen of application: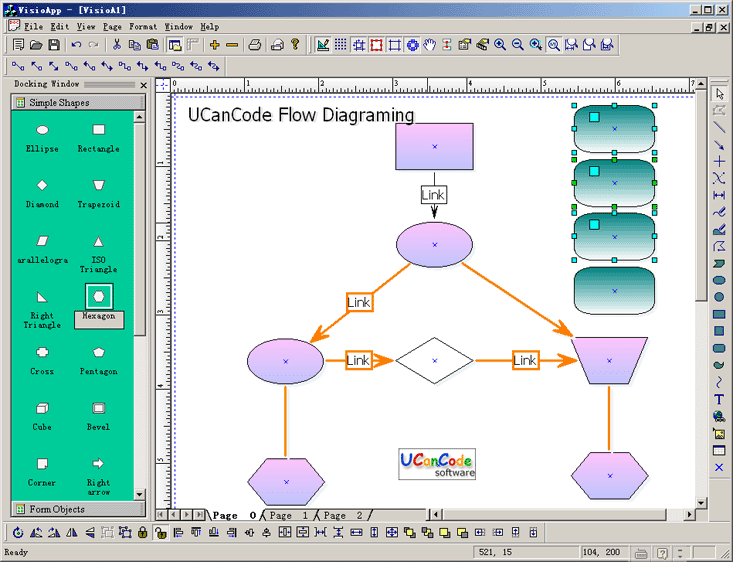 2. New Update HMI Designer Solution: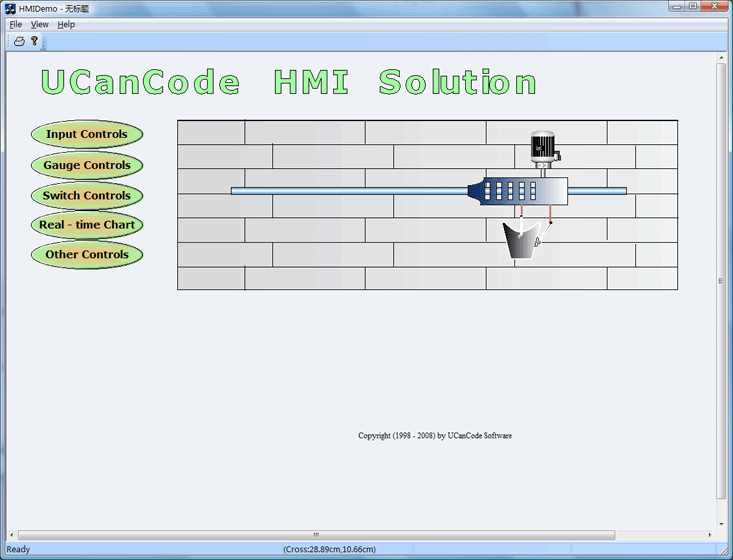 3. SCADA Solution Sample: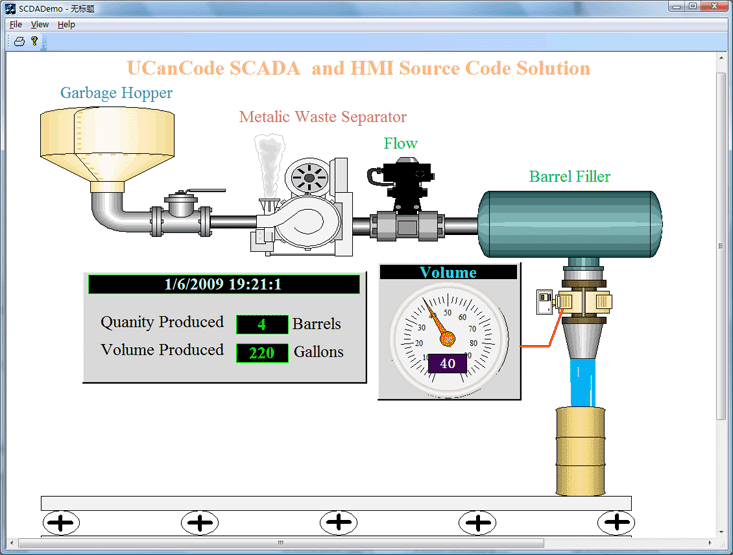 4. Power Electrical Circuit Diagram Demo: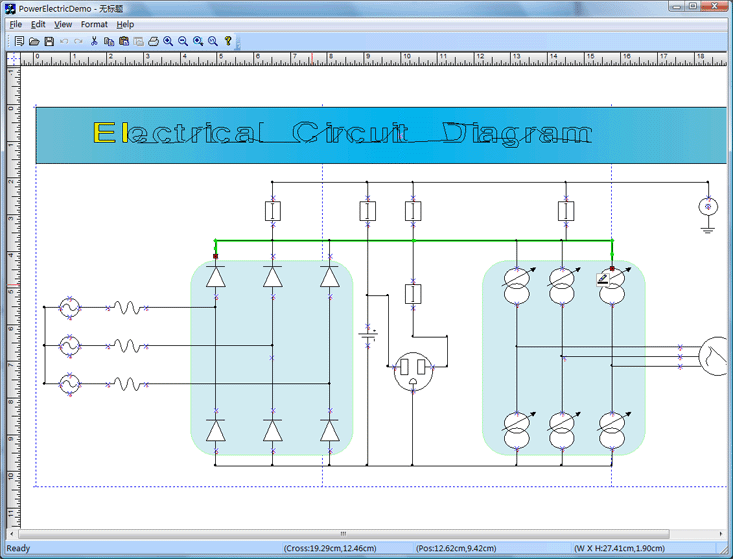 5. Aumatic Demo: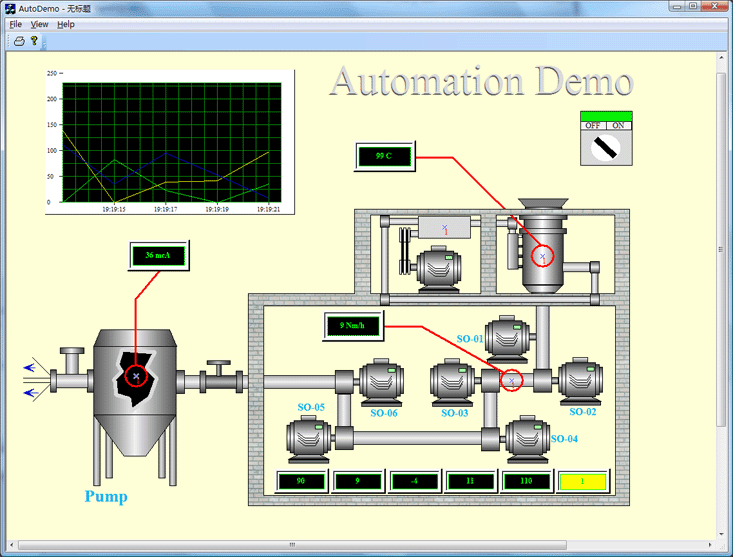 6. SlopDemo Sample: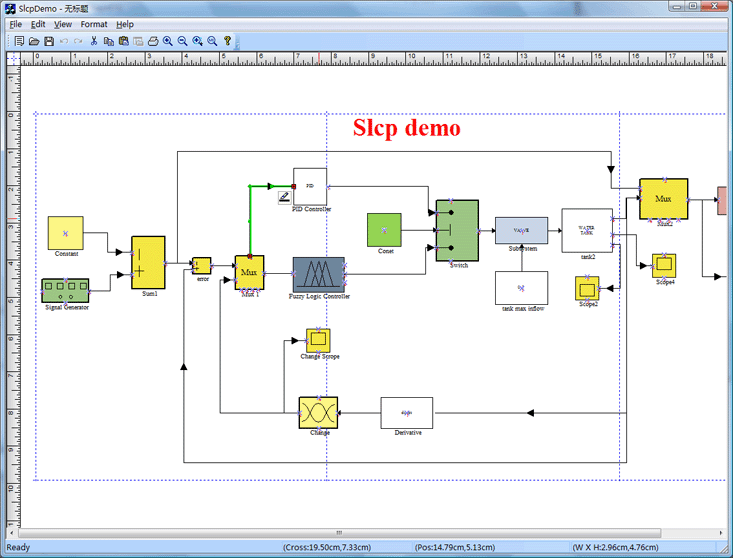 7. New shapedesigner application: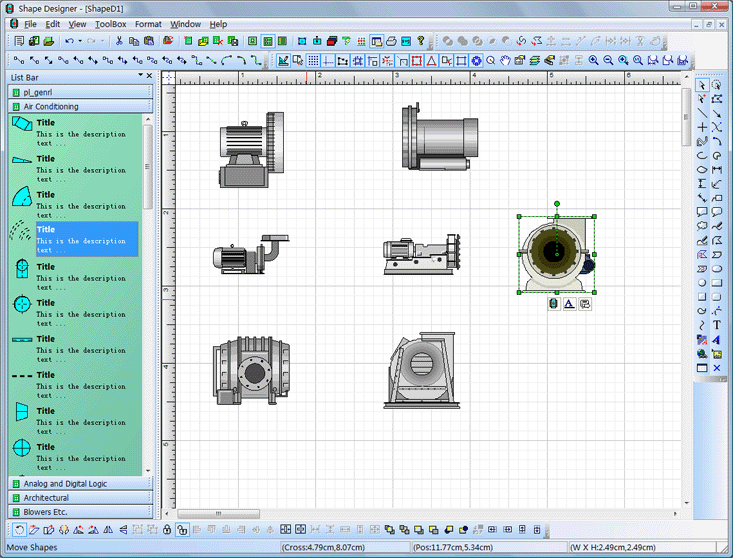 8. New Diagram Editor: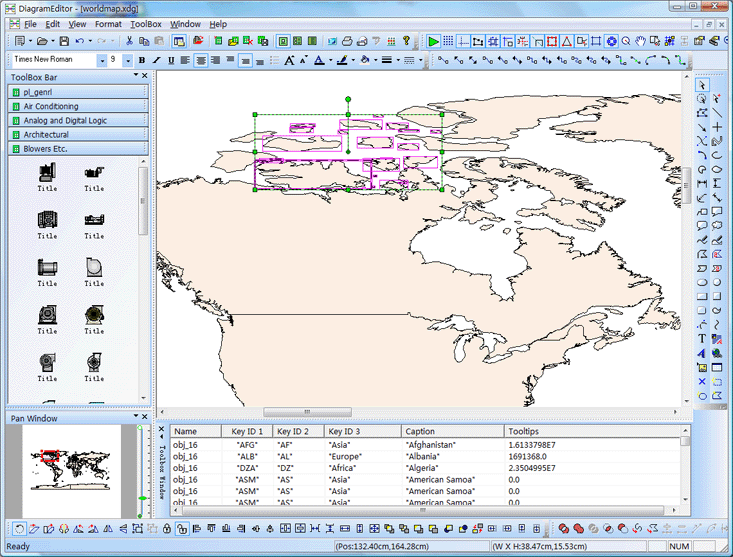 9. Process Simulator Demo: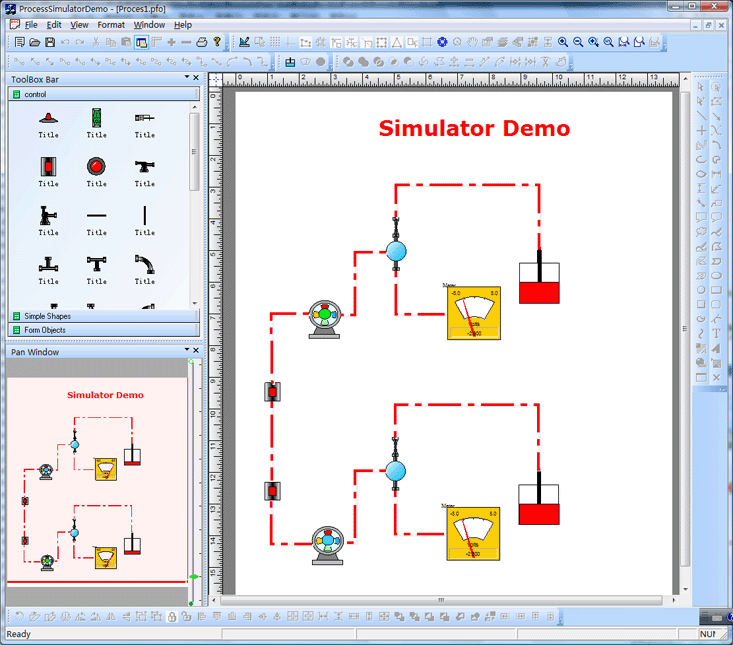 10. Card Print Sample: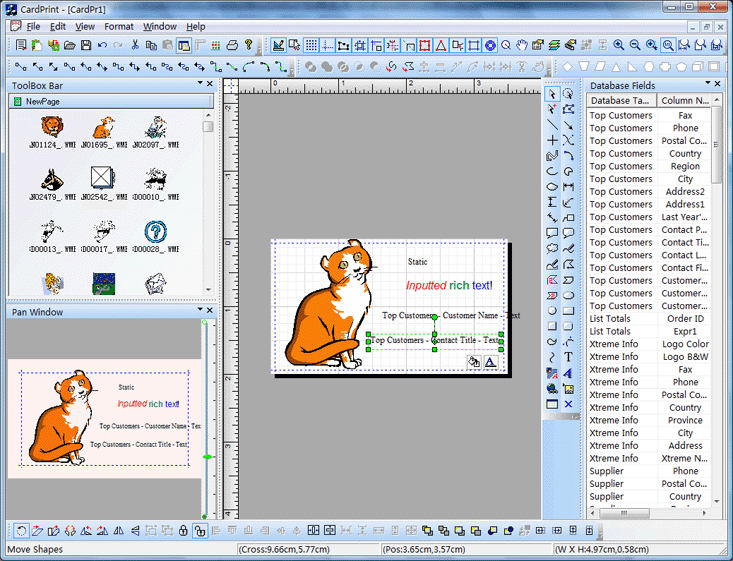 12. UML Sample: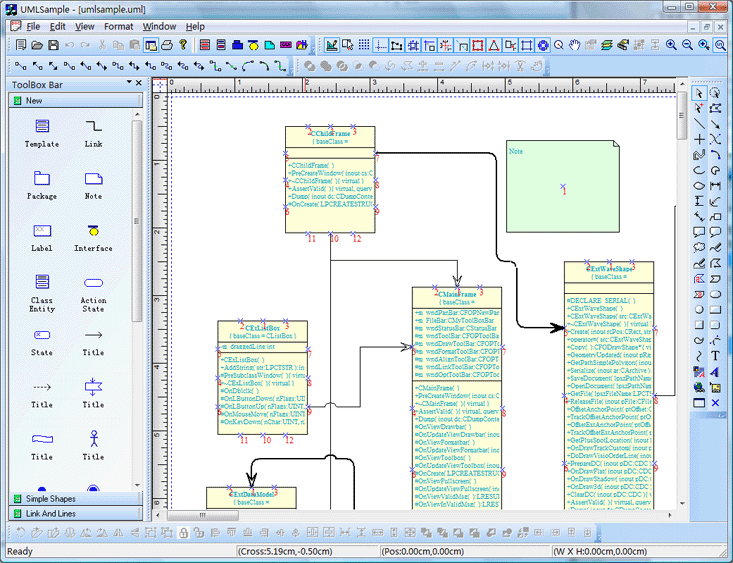 13. Path layout sample.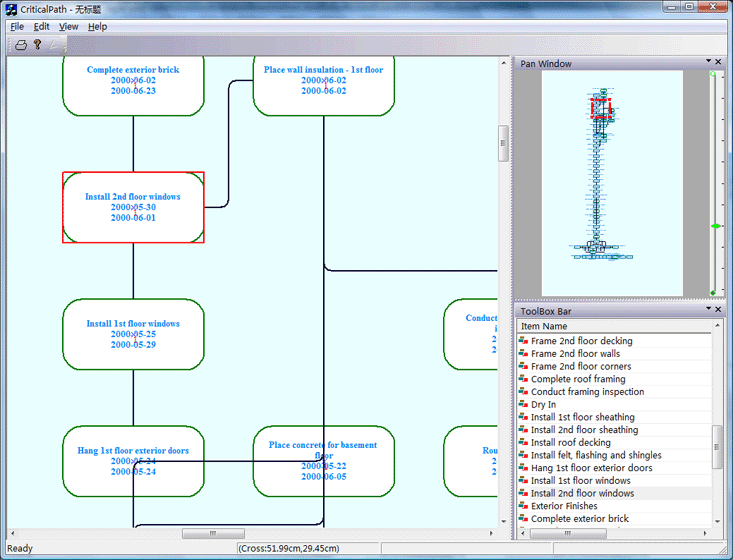 14. GaugeDemo Sample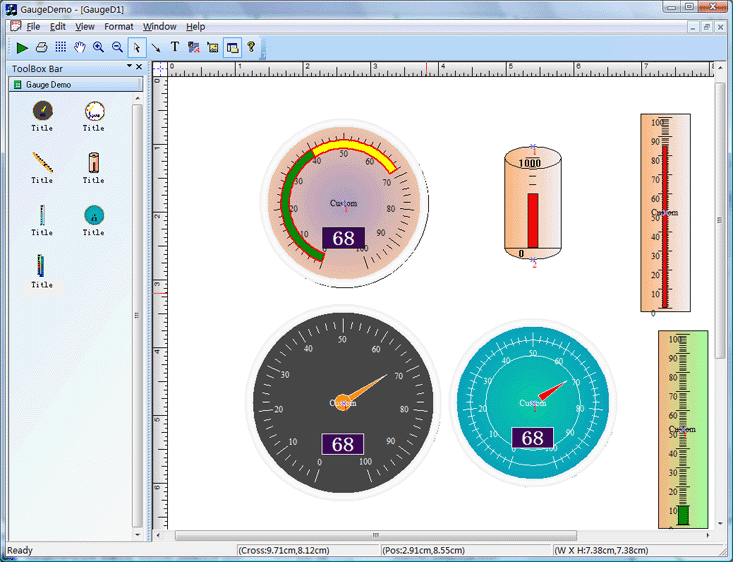 15. Graph sample: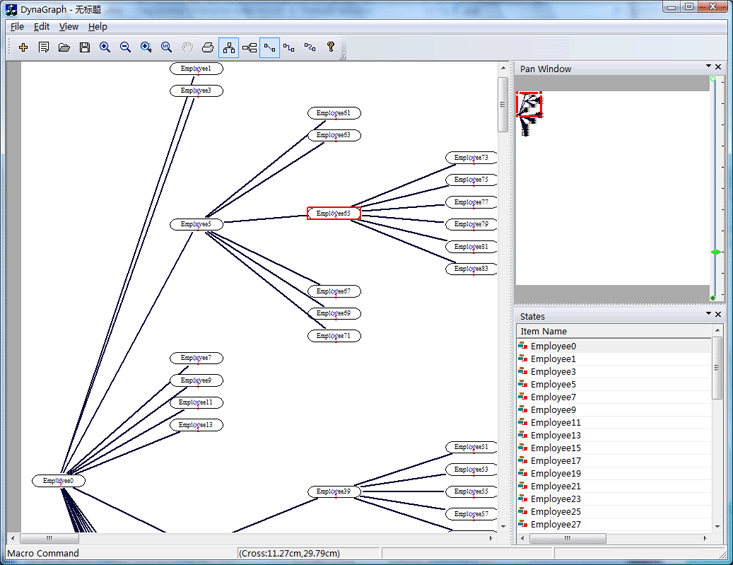 16. Office layout sample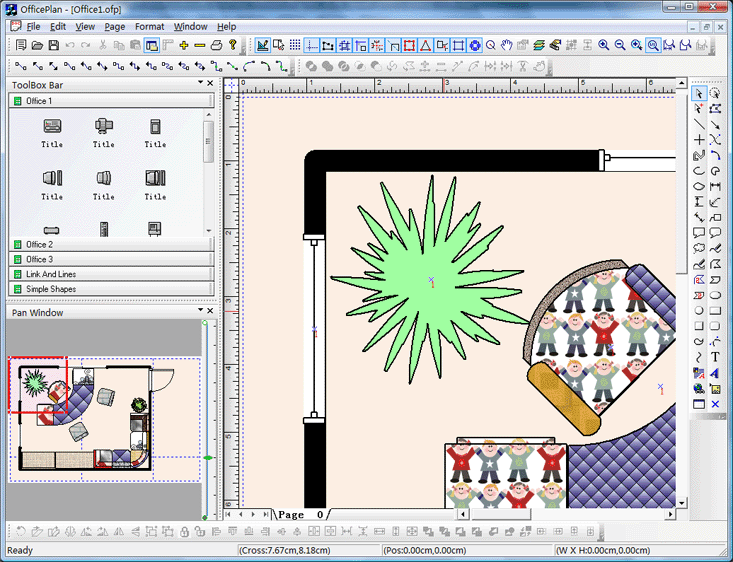 17. Sub -graph with link layout sample.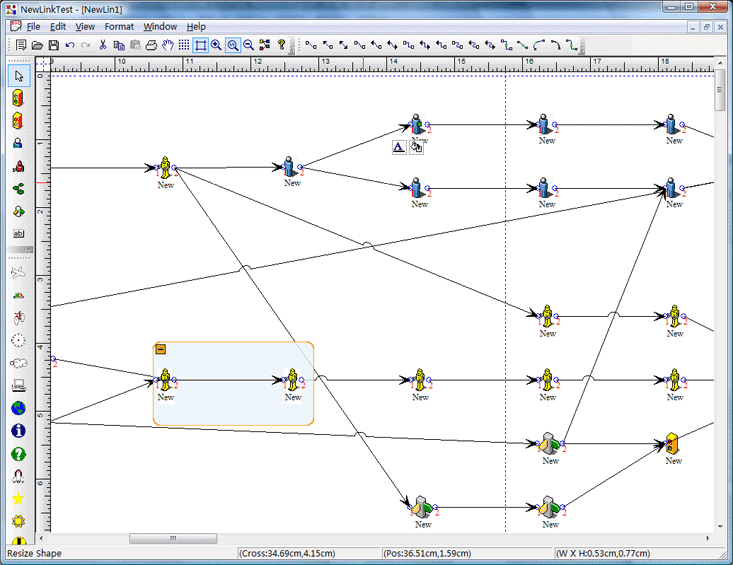 18. E-Form Solution from ucancode software.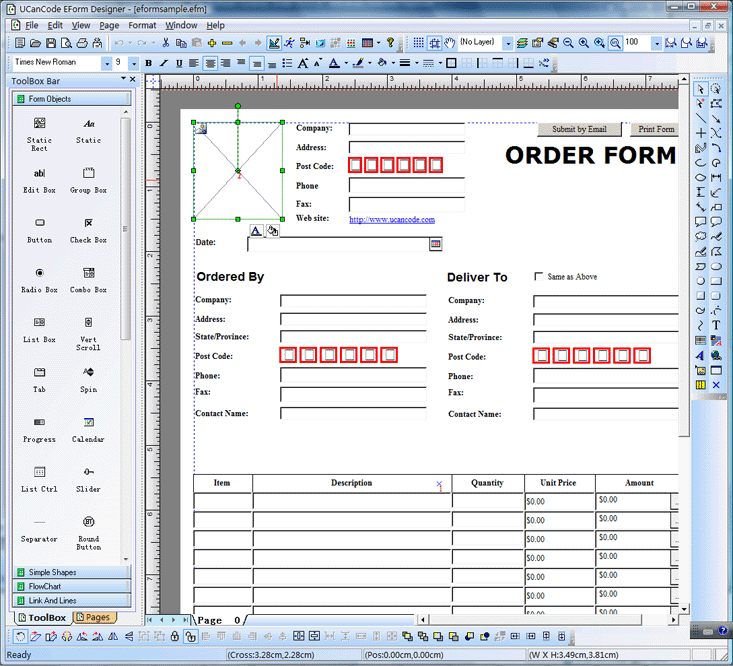 19. New shape designer that supports SVG Import.
20. BPMN Editor.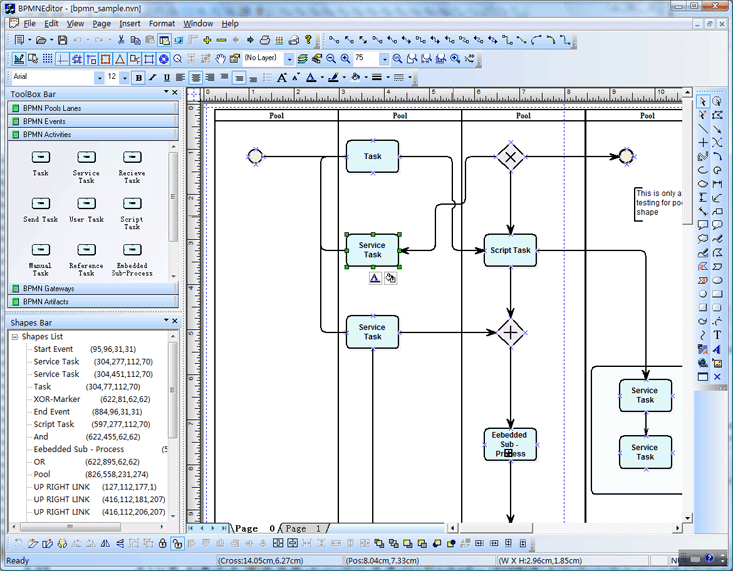 21. New improved mind - map drawing solution, as below: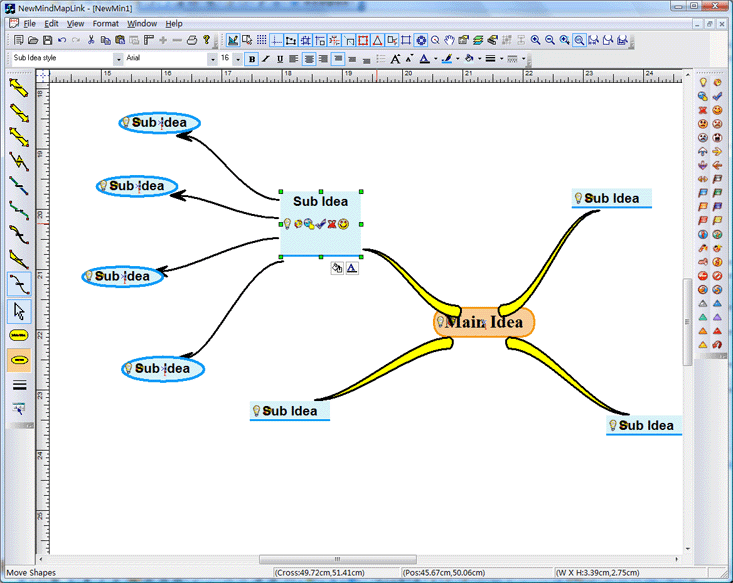 22. Visio 2007 style zooming and panning window support: